Pascack Valley Catz upset NJ Nationals in Metropolitan Collegiate Baseball League Championship Game
Image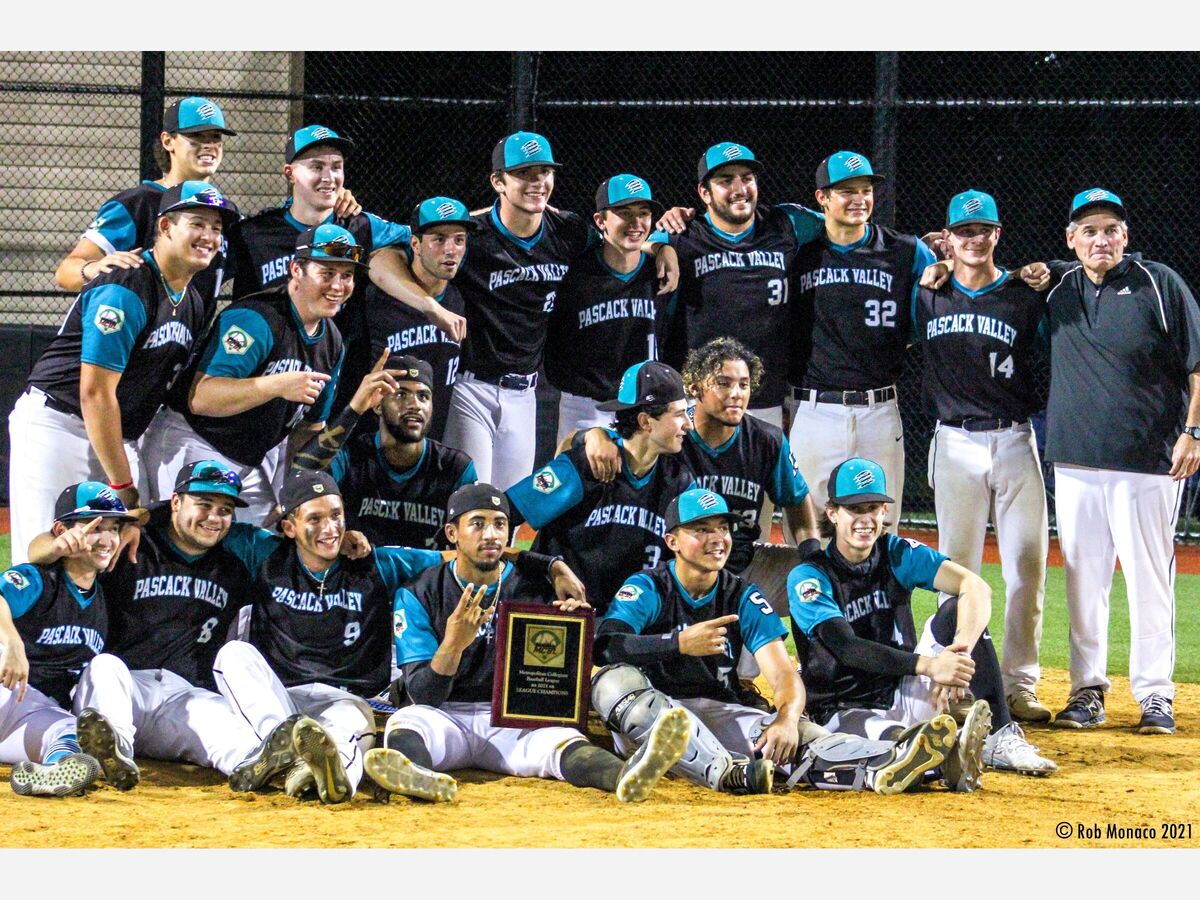 "Proud of these guys! We've come a long way since opening day!" That was a tweet from Coach Mark Rizzi one day after his Pascack Valley Catz team upset the NJ Nationals in a 3-1 championship game held at Breslin Field in Lyndhurst, New Jersey.
The Catz wasn't supposed to be in the finals. After all, they had a first-time coach in the MCBL with former Rutgers staple Rizzi and a younger team that was more of an expansion team due to the league's popularity growing year after year. 
The Catz ended the regular season in 5th place with an 11-15-2 record. But because this is a college summer league, a league made up of college players who want to continue to play in the summer while college is not in session, all seven teams entered the playoffs. In essence, it was like a whole new season for this young group of Catz, who was able to find the right formula for success with Rizzi at the helm.
The Catz beat the Overpeck Creek Monsters in the first round of the playoffs, who were a dominant force all season long. The game was considered an upset. As Rizzi and the Catz entered the semi-finals, they would play the Randolph Chiefs, which took place at Overpeck Park. That evening Catz pitching ruled the day, holding the stunned Chiefs to just one run. After their 3-1 victory, the Catz would enter their championship game on Friday, August 6th.
The Catz would go one to beat the NJ Nationals 3-1 in a ten-inning game to clinch their MCBL Summer Championship. Starter Zac Zaller was dominant for the Catz, pitching seven innings and striking out 3. Catz closer Patrick Teehan then came in in the 9th, but the Nationals could tie it up 1-1. In the top of the 10th, the Catz were able to scratch out two more runs. Teehan, a freshman attending Montclair this fall, took the bump again. This time sealed the deal and the win, and with that, the celebration was on.
Nearly the entire Catz team attended this championship game. Many were knowing they wouldn't be playing. Rizzi would use his formula to try and clinch the win."It was the most supportive group of guys I've ever played with," said Oradell Resident James Monaco, attending Alvernia University in the fall.
It was special to see the Metropolitan Collegiate Baseball League play again in 2021 after being canceled in 2020 due to COVID-19. The Metropolitan Collegiate Baseball League holds games from June to the beginning of August. Brian Casey and Rene Miranda started it back in 2016; it builds momentum and popularity. Because the players come from towns all over New Jersey, the teams play mostly in the Paramus area and Ridgefield, Jersey City, Lyndhurst, Newark, Hackettstown, and even Edison.